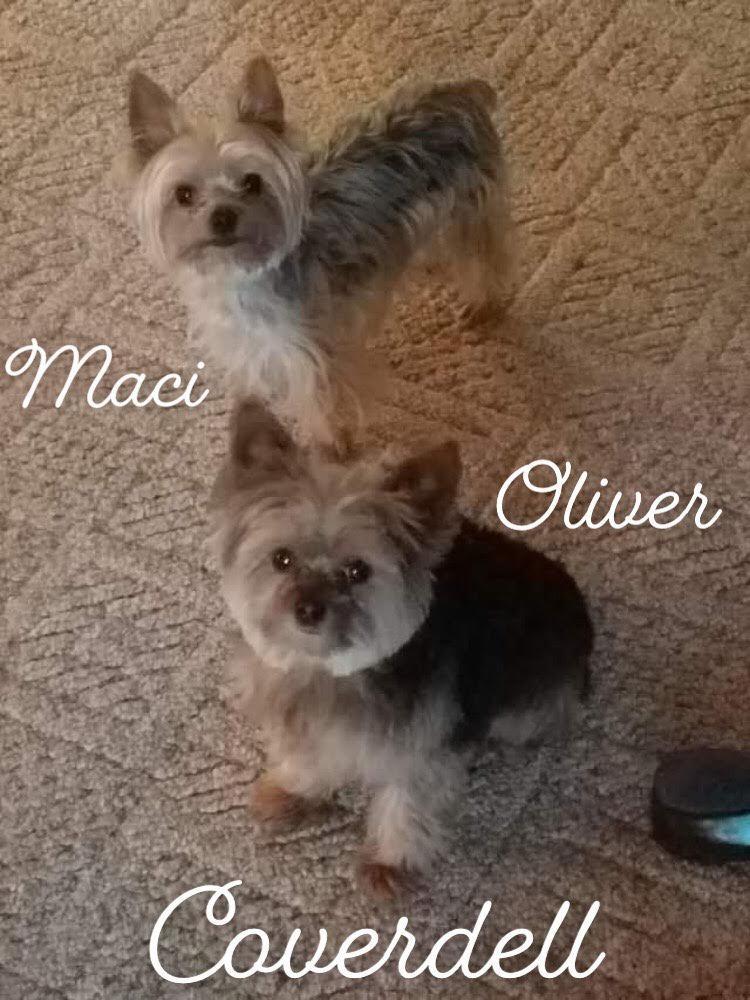 Painless and entirely noninvasive, x-rays are a crucial tool used to diagnose several injuries or ailments that may be causing distress to your pet. The amount of radiation exposure needed to perform x-rays is very low, making it a safe form of testing for all pets, even those that are very young or who may be pregnant.
At Animal Health Center, we now offer portable Digital Radiography for our larger patients that cannot be placed onto the radiology table safely and stress free. Soon, our clinic will be transferring over to not only all digital radiography, but we will also be offering dental digital radiography for our patients.
Digital radiography uses an electronic sensor instead of x-ray film to produce an image. This image can be viewed and stored on a computer. Less radiation is needed to make an image with digital radiography.
Digital radiography is great for monitoring the healing progress in a broken bone, after an orthopedic repair, or to evaluate a pet's musculoskeletal, cardiovascular, gastrointestinal, reproductive, and urinary systems. This advanced x-ray technology produces more detailed images and exposes the patient to minimal doses of radiation. Our modern x-ray equipment provides high-quality radiographs for diagnosing the source of your pet's problem. Veterinary x-rays are often used to identify the cause and extent of an illness or injury to a pet.