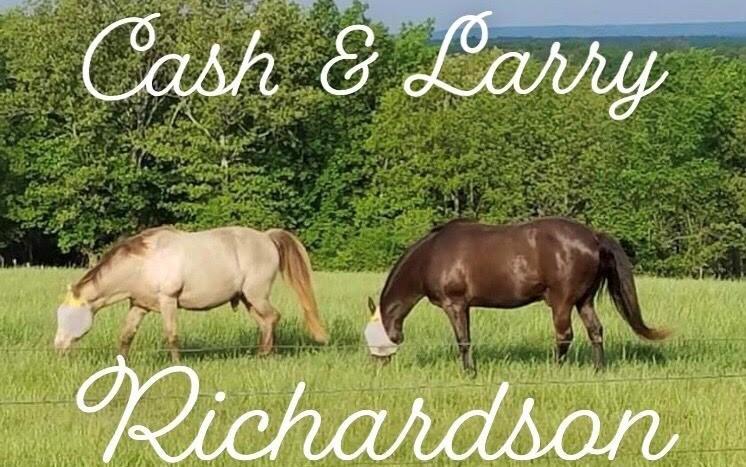 We perform scheduled surgeries Monday through Thursday mornings. Drop off times for surgery are between 7:30 a.m. and 8:00 a.m. on those mornings. Pets undergoing surgery should not be fed after midnight prior to the surgery unless other instructions have been given but they may have water.
Our skilled veterinarians adhere to the highest level of care standards for all surgical procedures, placing the utmost importance on pain management to ensure your pet is safe and comfortable throughout the treatment process. Each patients anesthetic and pain management protocol is individually tailored for his or her current health status, age medical history and surgical procedure. In addition to monitoring by our trained veterinary nurses, we use monitors to check each animals blood pressure, oxygen saturation, heart rate, respiration and temperature. Our veterinary team preform but not limited to surgeries ranging from spaying/neutering, declawing, biopsies, tumor removal, laceration/wound repair, soft tissue, gall bladder, minor eye procedures and various soft tissue and orthopedic procedures.
**Spay/neuter provides a convenience to you, as well as protecting your pet from common cancers and illnesses associated with non-breeding, intact animals.
**Emergency Surgery – Our doctors are trained to perform emergency surgeries on many complications arising from ingestion of foreign objects and so much more.