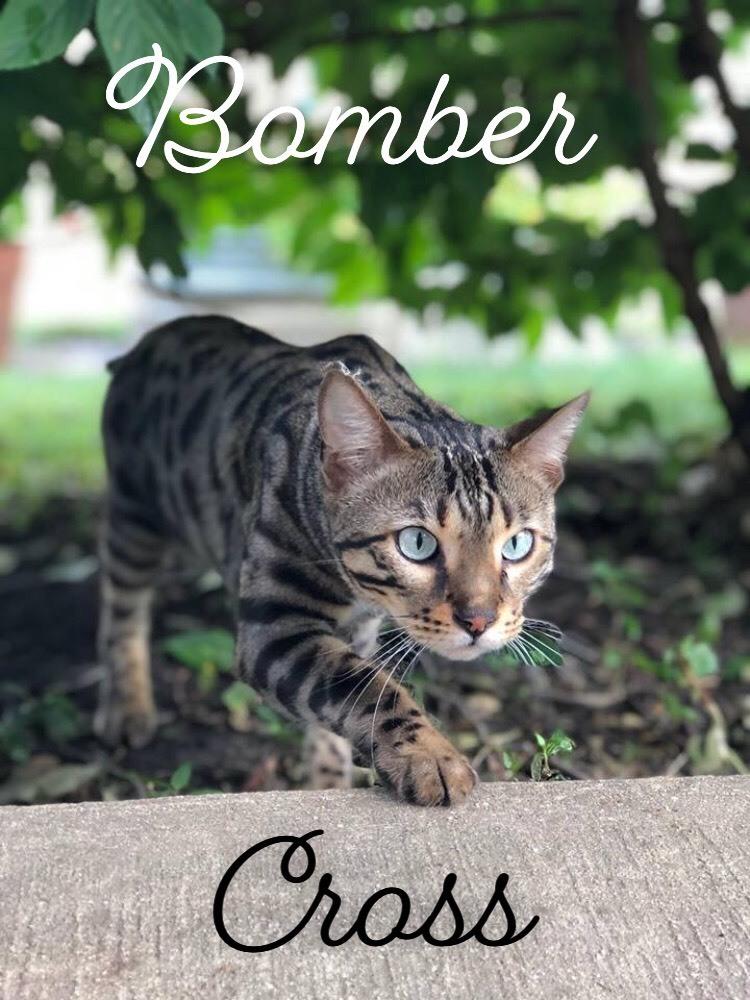 Kittens require a series of vaccinations, in order to stimulate an appropriate response from their developing immune system.
The following vaccinations are considered CORE vaccines (recommended for every cat):
FVRCP- A combination vaccine that protects against feline herpes virus, calicivirus, and panleukopenia (also sometimes called feline distemper). Given in a series of 3 vaccines, every 4 weeks, starting between 6 and 8 weeks of age.
Rabies- Required by law, and should be given after 12 weeks of age and before 6 months of age.
Feline Leukemia Virus- Considered a core vaccines for all kittens by the American Association of Feline Practitioners. This vaccine is given at the second and third round of vaccines. It should be boostered at the next annual visit, and then becomes a vaccine given as determined by risk factors (outside cats or living with other cats who have the virus).
There are other feline vaccinations on the market. Some of these include Feline Immunodeficiency Virus, Chlamydophila felis, Bordetella, Feline Infectious Peritonitis, and dermatophyte vaccines. Some of these vaccines have questionable effectiveness, or limited practical use (only in catteries, for example). For those reasons, the Animal Health Center does not carry any of these vaccines.
Another issue to address at the first kitten visit is testing for Feline Immunodeficiency Virus (FIV) and Feline Leukemia Virus (FeLV). These are serious viruses that can affect the lifestyle and lifespan of your cat, should they test positive. Infected cats should live their lives indoors, ideally isolated from other cat to prevent spread of the disease. If your cat were to test positive, we will counsel you on the best plan of action to take at that point.
Kittens, like puppies, require deworming to eliminate intestinal parasites. It is a great idea to bring a fresh stool sample (even if it's covered in kitty litter) to the first visit. We will then be able to examine the stool microscopically and treat as needed.
Finally, the first visit is an excellent time to begin flea and tick prevention. This is especially critical for outdoor cats, as we have the species of tick that can lead to Bobcat Fever (cytauxzoonosis), an often fatal disease. We recommend year-round prevention for cats that go outdoors. Indoor cats who live with dogs should also have year-round prevention. Strictly indoor cats with no other pets going outside can use flea and tick prevention on an as-needed basis, provided they are monitored closely. We keep topical and collar prevention in the clinic with varying durations of a single application.