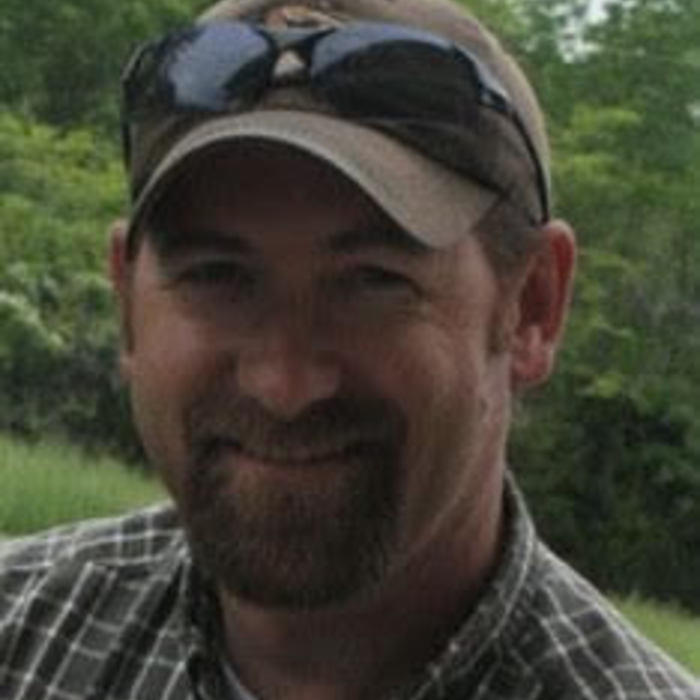 Dr. Justin R. Berger DVM
Dr. Justin R. Berger, DVM graduated from the University of Missouri College of Veterinary Medicine in 1998. Prior to being a Mizzou graduate, Dr. Berger was united in marriage with Karen Bosch on October 11, 1997. After graduation he practiced in Springfield, MO before coming to Rolla and becoming the owner of Animal Health Center. Justin and Karen have three children: Henry, Ivy and Gracie. Dr. Berger and his family live on a farm where they not only raise cattle, horses and chickens, but where Jill and Shirley, the mules of Mizzou, reside at their forever retirement home, along with dogs and cats. In Dr. Berger's spare time, he enjoys taking his children to all kinds of outings, horseback riding, watching his wife compete in various horse shows, and watching his daughters compete in gymnastics.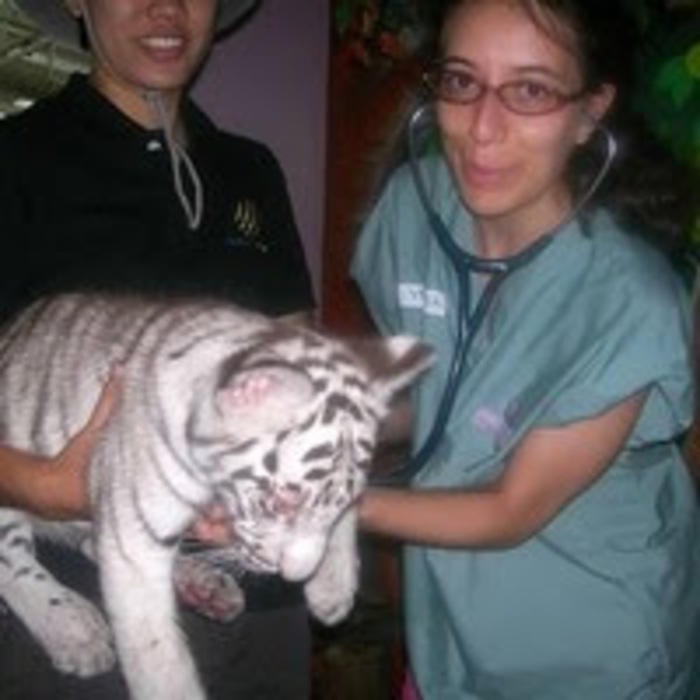 Dr. Victoria DVM
Dr. Victoria obtained a bachelor's degree from Iowa State University in Animal Science with a minor in music, and her degree in Veterinary Medicine from Iowa State as well. Dr. Victoria currently lives in Rolla with her husband who is an assistant professor at MST. Although she does not currently have any pets, she is sure that will not last much longer. Dr. Victoria has a special interest in pocket pets, especially reptiles, and wildlife, but is willing to work with any animal that comes her way (except maybe tarantulas). She is looking forward to meeting and serving her new clients and patients in Rolla and the surrounding area.